Book Your Appointment Today!
Big City Technology.
Small Town Comfort.
Family Owned and Operated Since 2009.
We offer primary care of the eye.
Everything from eye exams to medical testing to treating eye infections to prescribing lenses – glasses and contacts.
We want you to see clearly and comfortably.
Most eye issues are treated in-house. When needed, we do refer out any surgeries. And we have some great recommendations for that as well.
The most important thing about this office is that I want to provide the same quality care and technology as Optometrist offices in a big city. In addition to traditional eye exams, we take pride in offering additional testing to patients such as Visual Fields, Retinal Photography and Retinal imaging.
How can we help you?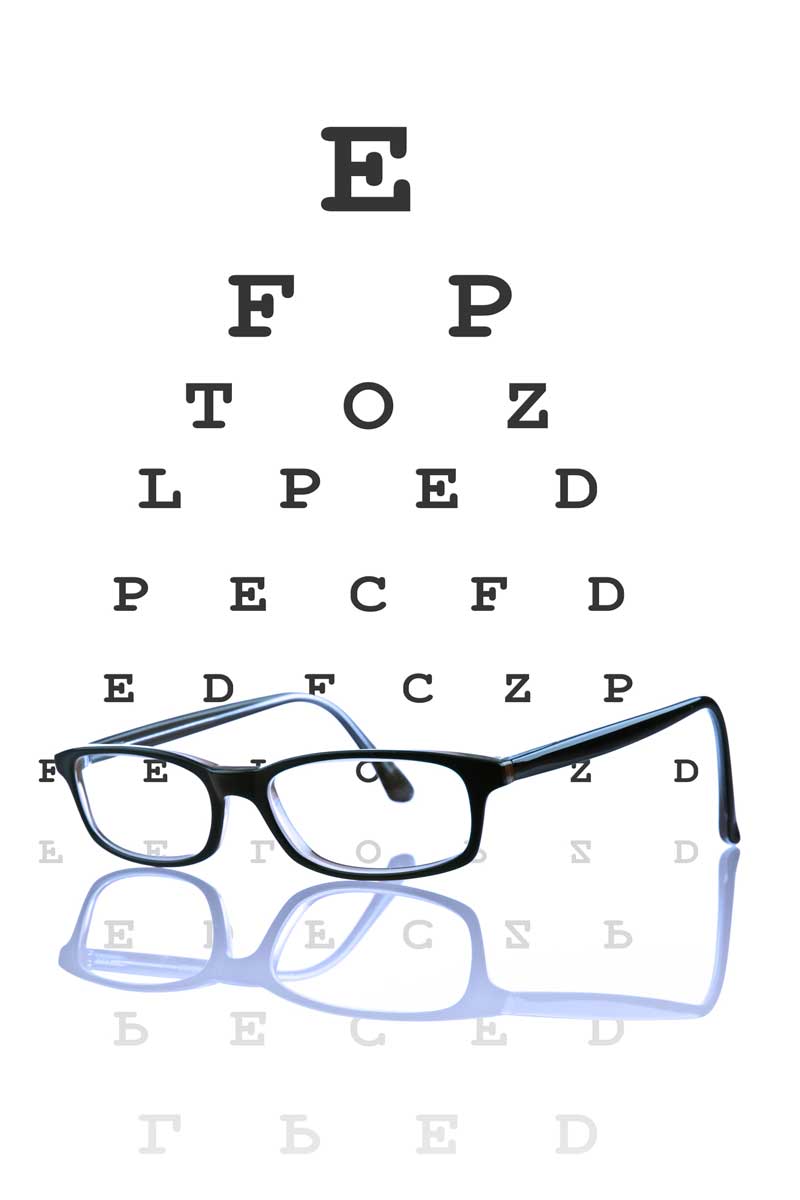 In addition to our traditional eye exams, we also treat eye infections such as:
 Conjunctivitis
Computer Vision Syndrome
 Contact Lens Related Issues
 Foreign Body Removal
 Lid Infections
 Red Eye
 Dry Eye
 Iritis
We also offer medical testing for:
 Diabetes
 HBP
 High Risk Medications
 Glaucoma
 Macular Degeneration
 Any other diseases that affect the eye
All Ocular Diseases
Book Your Appointment Today!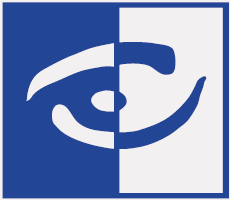 Wills Point is so fortunate to have a wonderful optic place like 20/20 Vision. Their office is beautiful and their customer care is outstanding. I have a difficult prescription, but they always fit me with perfection.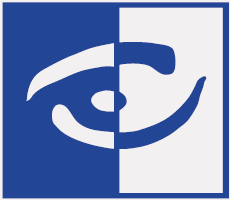 What an amazing Dr. as well as staff! The atmosphere is so calming and they take excellent care of every single patient. Thanks!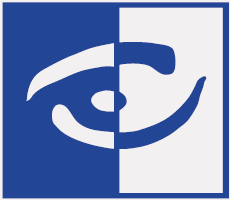 Dr. Malouf is absolutely amazing with my son today! He loved his appointment. She sat with him to pick out his glasses. Never once was rushed. I highly recommend this office for everyone! Friendly staff as well! Thank you 20/20 Vision Care!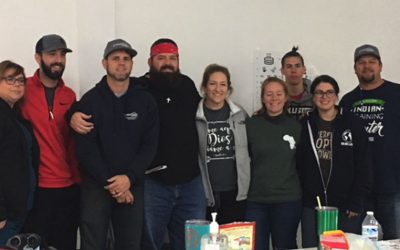 We were able to serve Cordoba, MITC School's students and staff, Potrero, Tetlazinga, La Cumbre, and Niera. As always, the people put the "Mexican dust" on our hearts and blessed us just as much as we blessed them!
read more
Book Your Appointment Today!
20/20 Vision Care
140 W James St,
Wills Point, TX 75169