I take great pride in my staff, pouring everything I have into them and loving them. And their families!
We are truly a family here.
I believe this is the best team I have ever had! Most patients know my staff by name and love them as much as I do! Stop by the office and see why!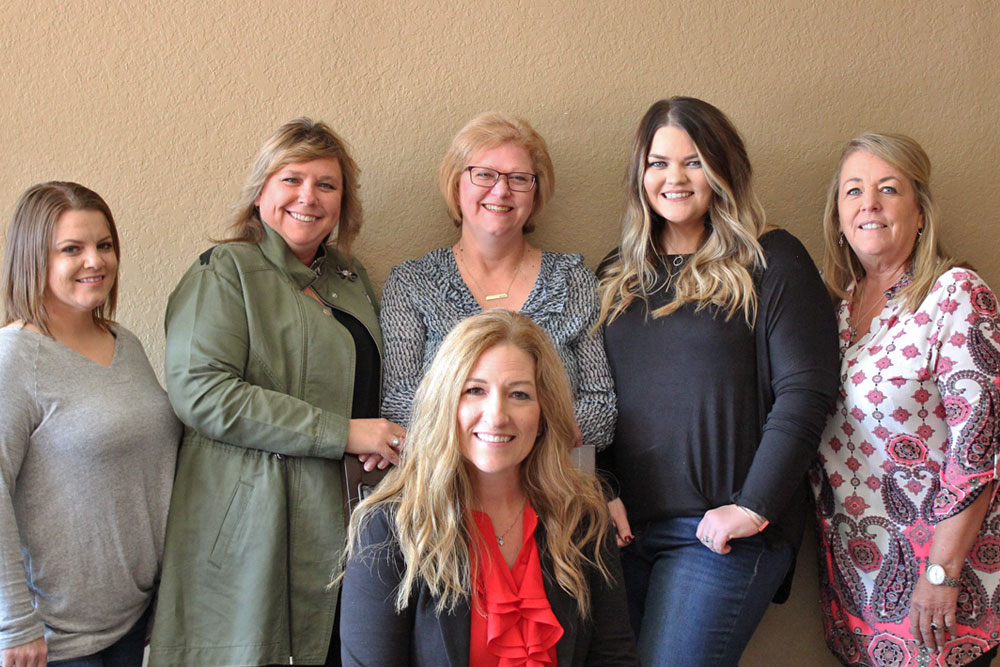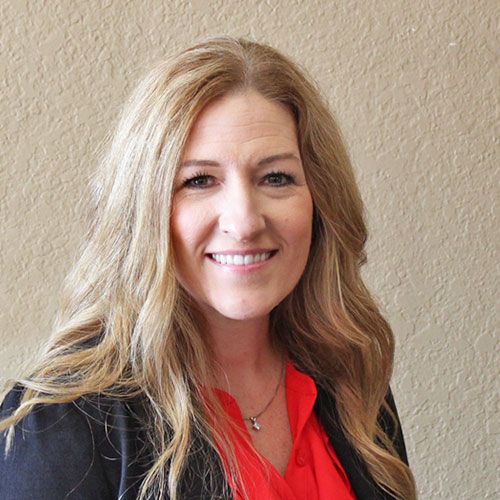 Dr. Jaime Hall-Malouf
Therapeutic Optometrist
I am commonly called Dr. Jaime.
I grew up in Edgewood, TX and graduated High School there. After moving on from Edgewood, I was undergrad Howard Payne University while playing tennis. I then moved to University of Texas, Arlington, to start nursing school. In between studying, I began working for an Optometrist to earn some extra money. I fell in love with the work and immediately changed my major to study Optometry! I got my Doctorate studies in Optometry at Inter American University of Puerto Rico, and graduated in 2003.
In 2004, I moved back in the continental 48 and moved to Wills Point, TX. I married the love of my life, Craig Malouf, in 2007. We have two amazing boys, Cole and Cooper, who attend WPISD.
In my spare time, I enjoy playing tennis with friends and family. On Wednesday nights, you'll find me at the Stonepoint Church leading the youth group. In 2016, I decided that I wanted to help those in need and use my education to do so, so we started planning and going on mission trips.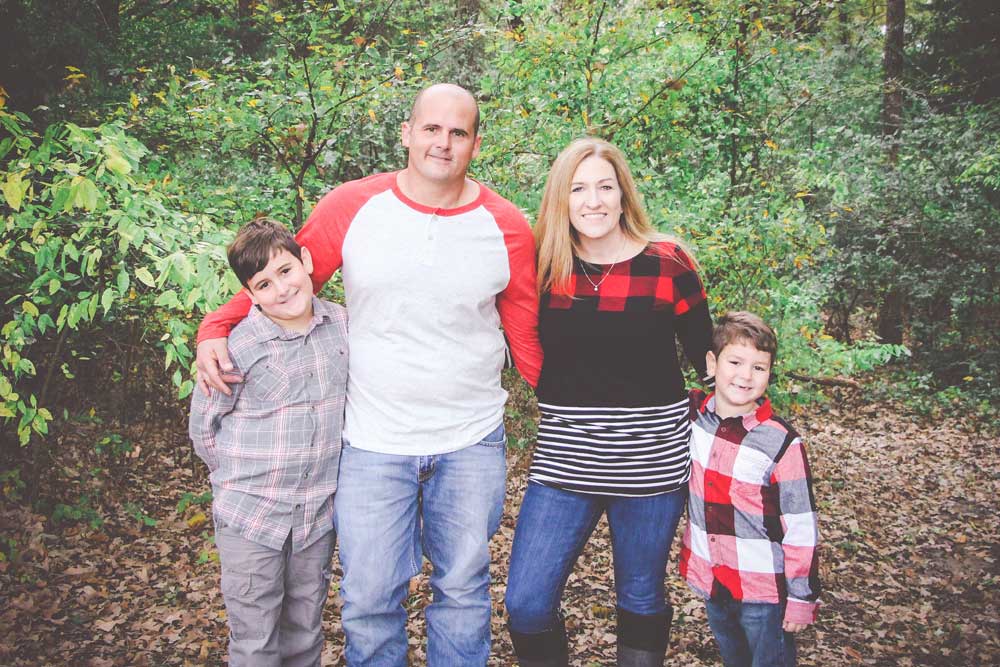 Family Owned and Operated
We are a private family owned business that started 2009.
Funny story: Craig and I have always lived here, but once we decided to start a family we had the opportunity to open a practice here in Wills Point. So with lots of faith and prayers the plan was to open and see if we could make it work. All while starting a family. Well, God has a great sense of humor because I thought it would take a while to get pregnant. Nope. I was pregnant during our open house and had No Idea! Next year we will be celebrating 10 years and we've grown every year!
We are a Christian office, without God none of this would have been possible. We are truly blessed.
Book Your Appointment Today!
20/20 Vision Care
140 W James St,
Wills Point, TX 75169