We Love Our Patients.
And it shows.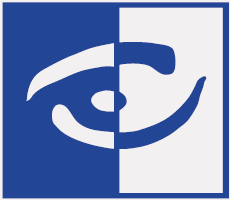 Wills Point is so fortunate to have a wonderful optic place like 20/20 Vision. Their office is beautiful and their customer care is outstanding. I have a difficult prescription, but they always fit me with perfection.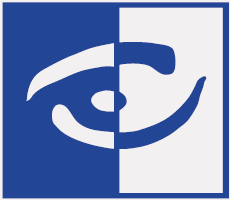 What an amazing Dr. as well as staff! The atmosphere is so calming and they take excellent care of every single patient. Thanks!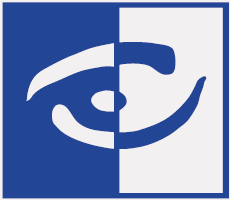 Dr. Malouf is absolutely amazing with my son today! He loved his appointment. She sat with him to pick out his glasses. Never once was rushed. I highly recommend this office for everyone! Friendly staff as well! Thank you 20/20 Vision Care! 
Quality Eye Care You Can Count On!
Dr. Malouf
Therapeutic Optometrist
Book Your Appointment Today!
20/20 Vision Care
140 W James St,
Wills Point, TX 75169